SATAR NGO Shipment (2018 New)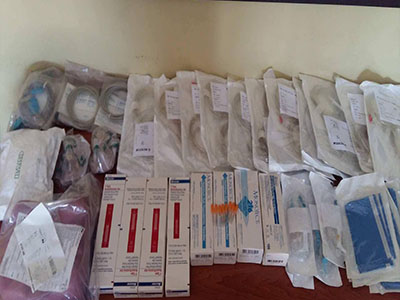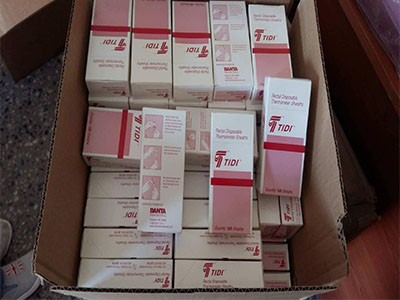 Our latest shipment is finally in Armenia! Supplies will be distributed by SATAR Non Profit Organization amongst frontline clinics in Artsakh.
SATAR NGO is one of our dear organization we work with. SATAR NGO is organized by veterans of Armenia who truly do everything within their power to help Armenia (Artsakh) as much as possible.
Medical Clinic/Shelter Project (New)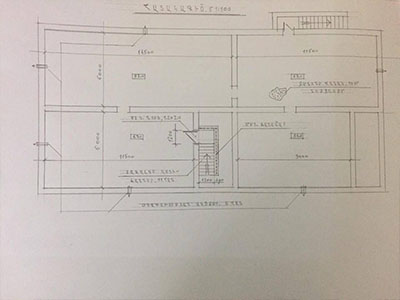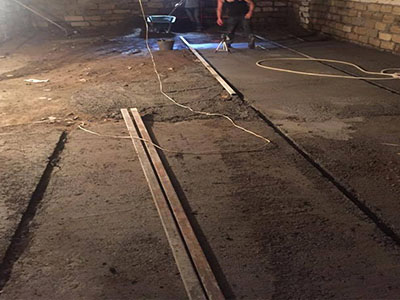 Our newest project! Upon speaking to the government and Hayrenaser Organization we found it necessary to focus our efforts into helping build the Medical Clinic/Shelter in the region of Berdzor in Artsakh.
Here are some picture from the project. We will continue to update everyone once we have new information and pictures.
For Complete Updates Click Here
Kovsakan Hospital Project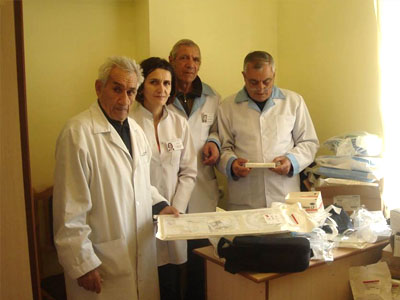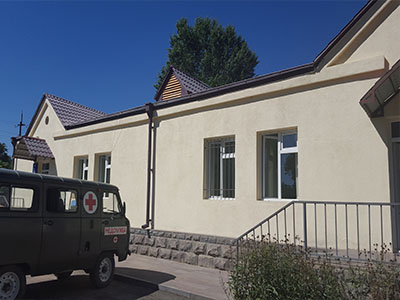 Kovsakan village hospital in the region of Kashatagh has been our first ever location we have helped. Our primary contact person was the southern head doctor of the region Dr.Lusine Sargesyan. Dr.Sargesyan has led us through the process of helping the region through the help of giving us specific detail in what is needed in the region and what they truly need. This region is a The region is very important to the mountainous regions of Artsakh due to its geographic location
Through the continuous help of donors we have been able to send multiple shipments of medical supplies to the Kovsakan village hospital in Artsakh. With our sincerer thank you to all our donations and our proud sponsors we did the greatest for the Kovsakan hospital and we will continue our work at this region years to come.
Berdzor Hospital Project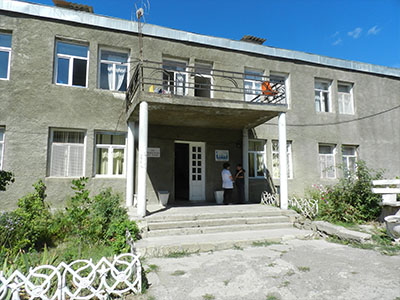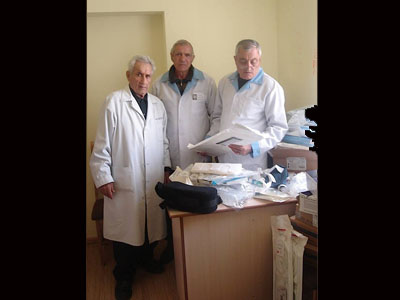 Berdzor Hospital in the region of Northern Kashatagh is another very important region in Artsakh. Berdzor is the main region that connects multiple roads together including the main highway that connects Artsakh to the capital of Armenia.
Dr.Sargesyan has continuously helped us support this region as well by guiding us towards the needs of the Berdzor hospital. The main Dr. at Berdzor hospital, Dr. Lalayan, has continued supporting the hospital for decades. In a recent trip to the Berdzor hospital by one of our member's, Dr. Lalayan has thanked all of Hyer United donors and sponsors who have supported this organization by continuing to support the people of Artsakh.
Berdzor School Project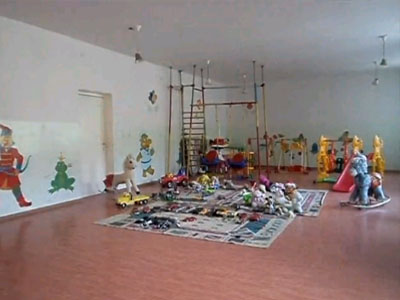 Berdzor school project was the first ever project Hyer United has done for the children of Armenia. Our organization started with the idea of medical help to regions that truly need us, but the smiles and joy of children made Hyer United members decide to sway temperarly from their own mission and send some toys and school supplies for Artsakh's children.
The joy of a child has made us even happier. In recent years we have pledged that we will continue to make our children of Armenia happier. Children of Armenia are the future of Armenia and we will do anything within our power to have happy children that will mean a bright happy Armenia in the near future
Zardashen School Project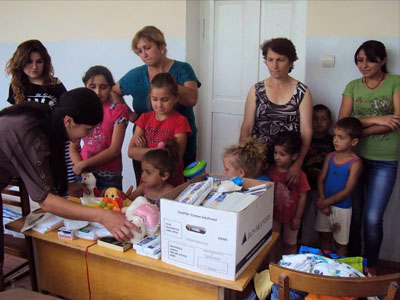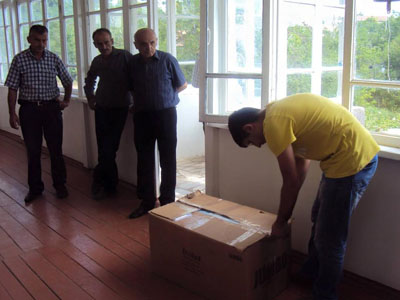 Zardashen school project in the region of Martuni is the second project we have done for children. Our first project was the Berdzor school project in which we send multiple boxes of school supplies and toys. Our second project has been the Zaradashen school project in which we have send multiple toys and school supplies for our children at the school.
We are truly happy our work at Zardashen School made many children happy. Our work will continue at the region and will continue in the effort of working in the Zardashen village and surrounding villages. Please click here to view our project featured on Artsakh.tv
Zardashen Medical Supplies Project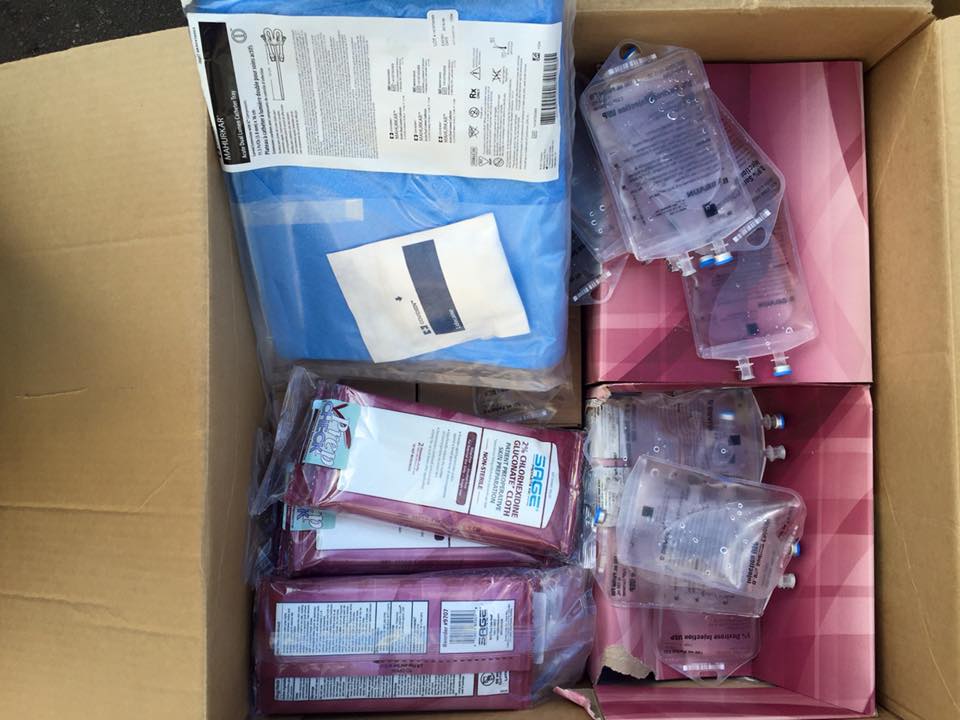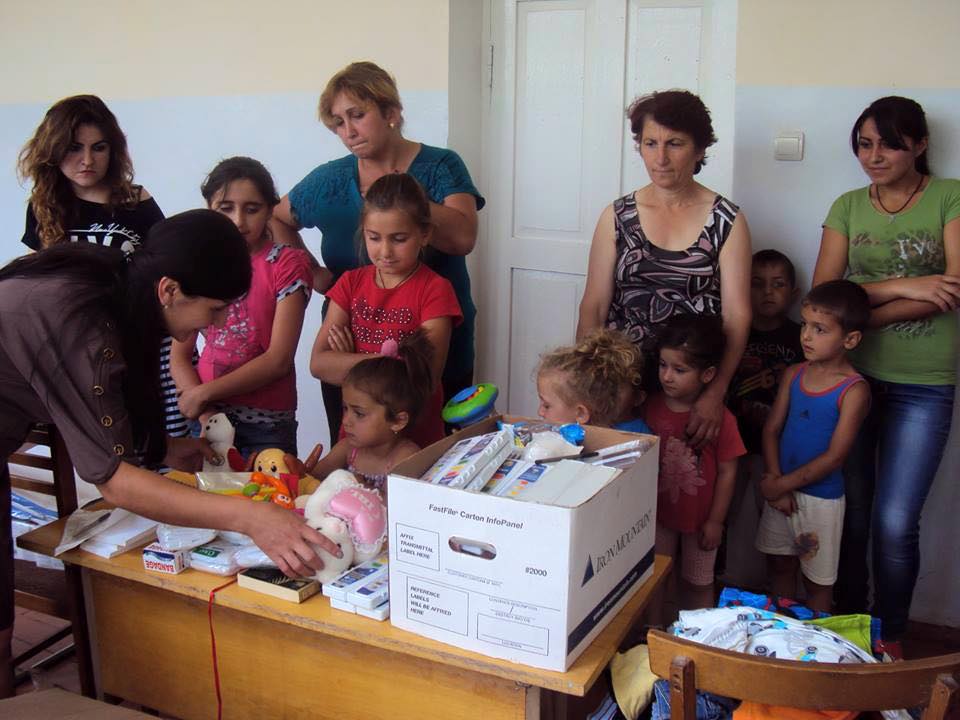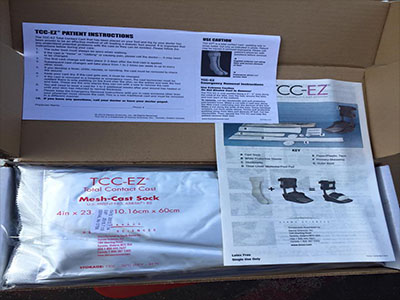 Zardashen medical supplies project is our next project. We are currently planning and coordinating plans to continuously help the people of Zardashen. We stand with our people and we will continue in any effort that will bring aid to people.
Zardashen is an outskirt village in the Martuni region which lays at the same distance many fallen heroes have lost their lives and continuous effort of the people that live there following the footsteps of the fallen makes us continue the effort to support them in any way possible.
Sisian Hospital Project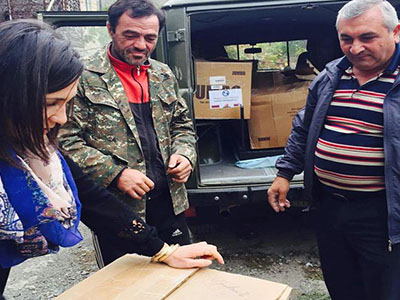 Sisian Hospital Project is currently our next project in hand. We are currently planning and coordinating plans to continuously help the people of Sisian. We stand with our people and we will continue in any effort that will bring aid to people.
Sisian Hospital is a region in Armenia that serves a very important role for the people of Artsakh.