Board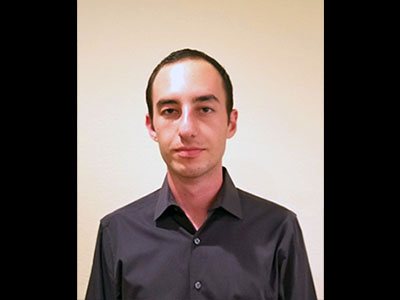 Meher Khechadori
President
I was born in Tehran and moved to Glendale in 2001. Being born outside of Armenia and moving to United States presented with many difficulties with my identity as an Armenian. Tackling problems along the way, I have been lucky enough to sustain my national pride with the help of my friends, family and especially the non-profit organization Hyer Uniter. The deep connection that I have with my roots would be easily lost if I don't continue working on them every day. This is a fight that all of diaspora has in common. Having a direct connection to the current Republic of Armenia and Artsakh has been an integral part of my success.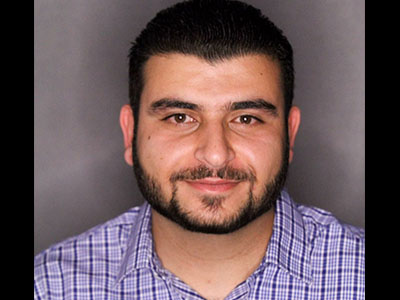 Boriss Megerdichyan
Administrator Director/Acting Vice President
I'm 25, I'm going to CSUN and majoring in finance. I work at Stanislawski & Harrison CPAs and I do administrative related work there. I'm in Hyer United to do my part in helping Armenia develop and to also help people living there have more opportunities to grow and be stronger. On my spare time I like to play basketball, go fishing, and also camping.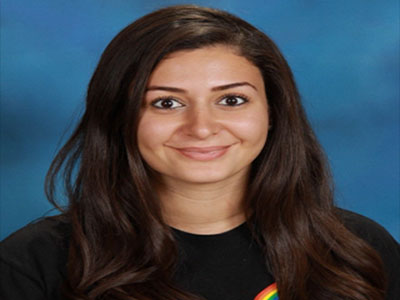 Soseh Khachturian
Philanthropy Director
I'm an Armenian, an artist, a volunteer, an educator, and a nature enthusiast. I earned my master's degree in Education, specialized in Curriculum and Instructions, from CSUN. I am currently a two and three-dimensional art teacher at Glendale High School. I have been part of HOMENETMEN scouting and youth division, as wellas Boy Scouts of America, for over 10 years. I love being around Armenians, specially youth, and helping our homeland. I think that it is very important to help Armenia and Artsakh as much as we can. It is our duty as young Armenians to support our people. I like to go hiking with my two German Shepherds. I like to go camping, cooking, kayaking and creating new artwork, especially ceramics, during my free time.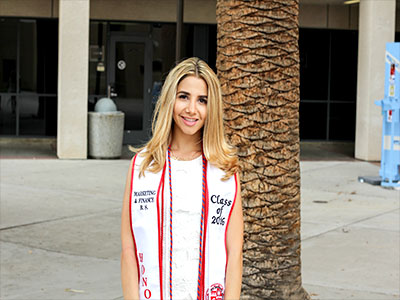 Sisian Ghahramanians
Philanthropy Director
I'm 24. I currently attend CSUN and I'm a marketing and finance major. I work for Committee of Armenian Students in public schools as a tutor. I also work at real state office as an office coordinator. I believe it is really important to give back to our community and help those who are less fortunate. Even if we change one life, that's more than none. During my free time, I like to go running, do scrapbooking, baking, playing basketball, reading, and watching movies.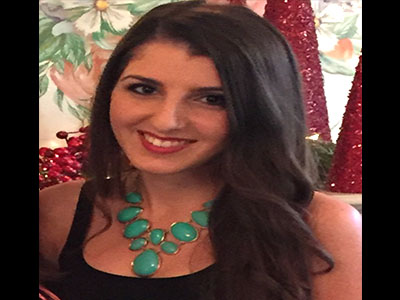 Mariam Nazaryan
Public Relations Director
I graduated from California State University of Los Angeles, with a BA in Sociology and a minor in Psychology. Currently working at the Glendale Adventist Medical Center, helping individuals obtain the health care services needed for their health and well being. During my spare time, I like to spend it mostly with my dog Jessie, go biking, hiking, camping, watch the sunrise and the sunset and travel to places I have not been before. For many years now, I have been helping the people of Los Angeles through various non-profit organizations. By joining Hyer United, I am able do the same for the individuals of my homeland.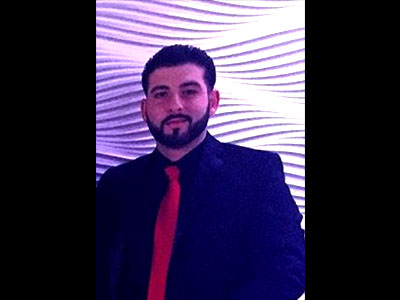 Hovsep Pogosian
Finance Director
I'm 24, I attend CSUN, I major in business administration. I work at Chase bank as a personal banker. I'm a part of Hyer United because I feel it's my duty to take care of my country and be there being a part of their diaspora. I have great pride in my country and culture. I like to play basketball and go fishing during my spare time.